A Contemporary Music School
Hot House has been educating young musicians in Derbyshire, Leicestershire, Nottinghamshire and Staffordshire since 2002 and its philosophy of "inspirational youth music" ensures that the welfare and happiness of every pupil is at the heart of its efforts.
Hot House has developed a niche that allows young musicians to explore and develop their burgeoning musical talents in a safe and positive learning environment. The focus on contemporary genres including Big Band, Jazz, Latin, Funk & Swing ensures that there is something for everyone.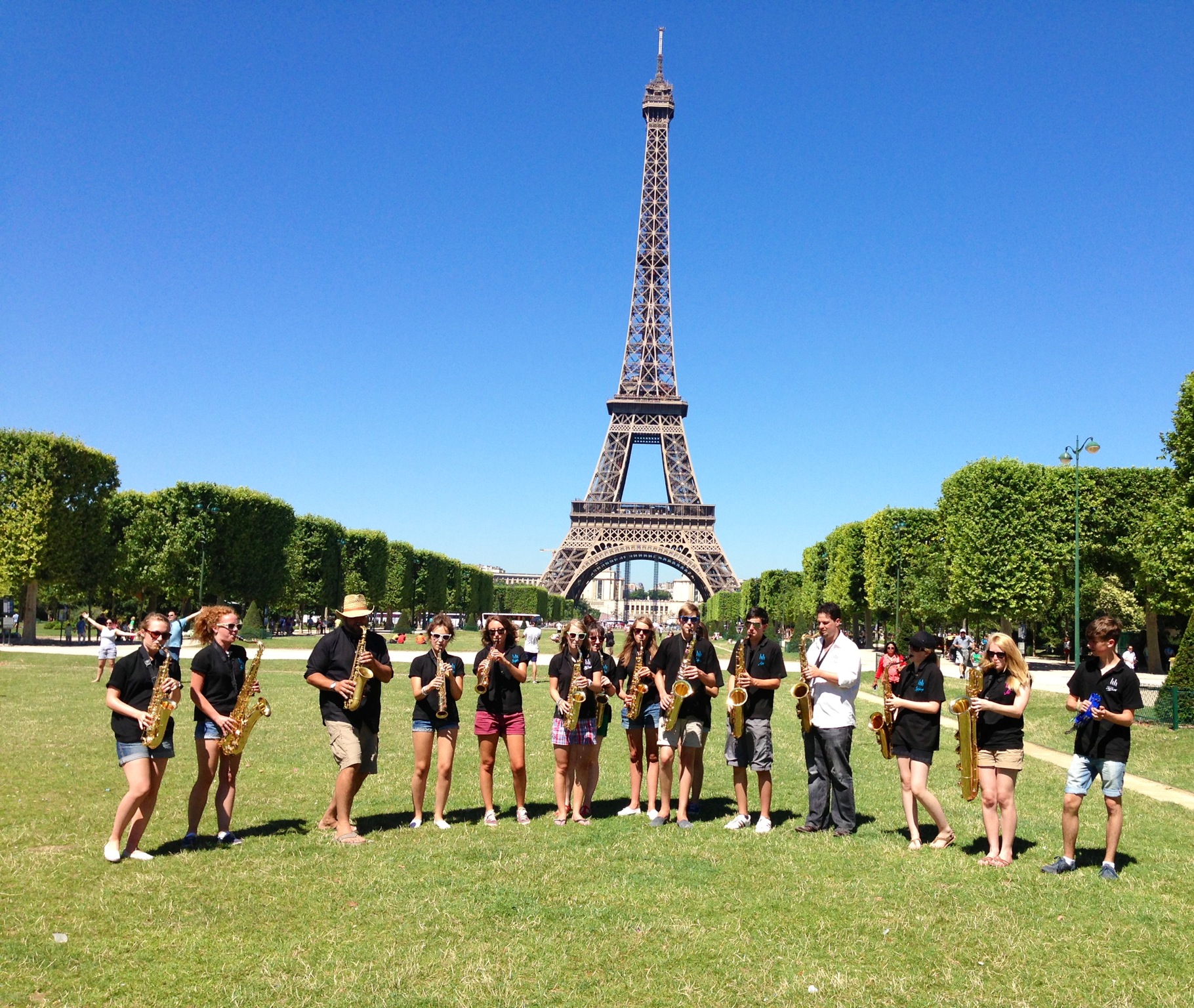 Worldwide Praise
Hot House has an enviable reputation amongst professional musicians around the world. Further to regular tours across Europe and North America our ensembles have garnered praise from the highest quarters. Students from our international award winning ensembles have gone on to work not just as professional musicians and actors but as world leading doctors and scientists.
Music has the ability to change lives and should be a part of every young person's education. Learning with Hot House is a gift for life, a gift that keeps giving. There are no age limits to liking and enjoying music!